We put quality and design first with the aim of fully satisfying all our customers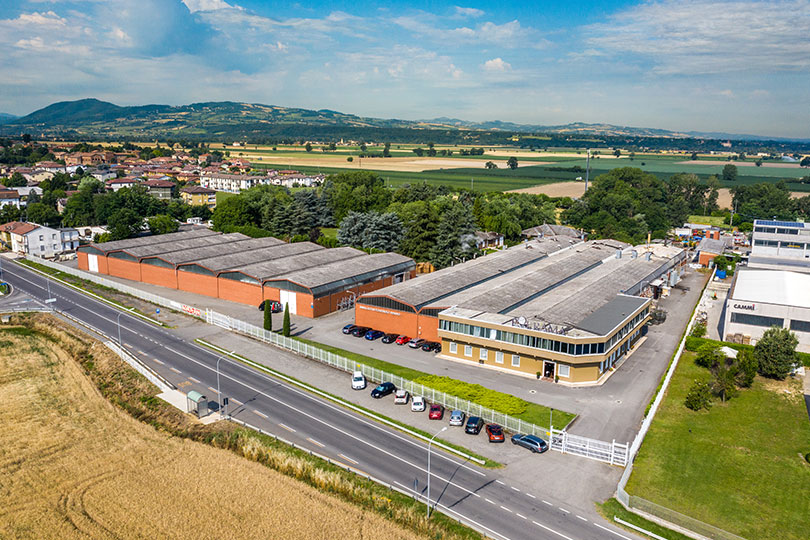 Polirama Italia was born in 1966 in Grazzano Visconti (PC): in an era in which packaging rhymed only with cardboard, the company decided to bet on the innovation of EPS, a real revolution in the sector, throwing the bases to become one of the most important companies in the production of expanded sintered polystyrene on the national and international territory.
The intuition proved successful and in 1969 the first fruits arrived. The requests and the amount of work increase so as to push the property to move the production to a larger plant, in Niviano Castello di Rivergaro (always in the province of Piacenza) where it is still located today. The company focuses even more on innovation, research on materials and product customization, soon becoming a cutting-edge reality in the transformation of EPS
In 2019 the company joins the IES Group, with the name of Polirama, but maintains and, indeed, amplifies its spirit of research and innovation, confirming its excellence in the transformation of sintered expanded polystyrene (EPS) and other materials expanded composites for packaging, thermo-acoustic insulation, structures and technical components.
Research on materials and product customization are the cornerstones of Polirama's work.
Thanks to a deep knowledge of the sector and the ability to accommodate and satisfy customers' requests and needs, creating tailor-made products and guaranteeing personalized advice to optimize performance and contain costs.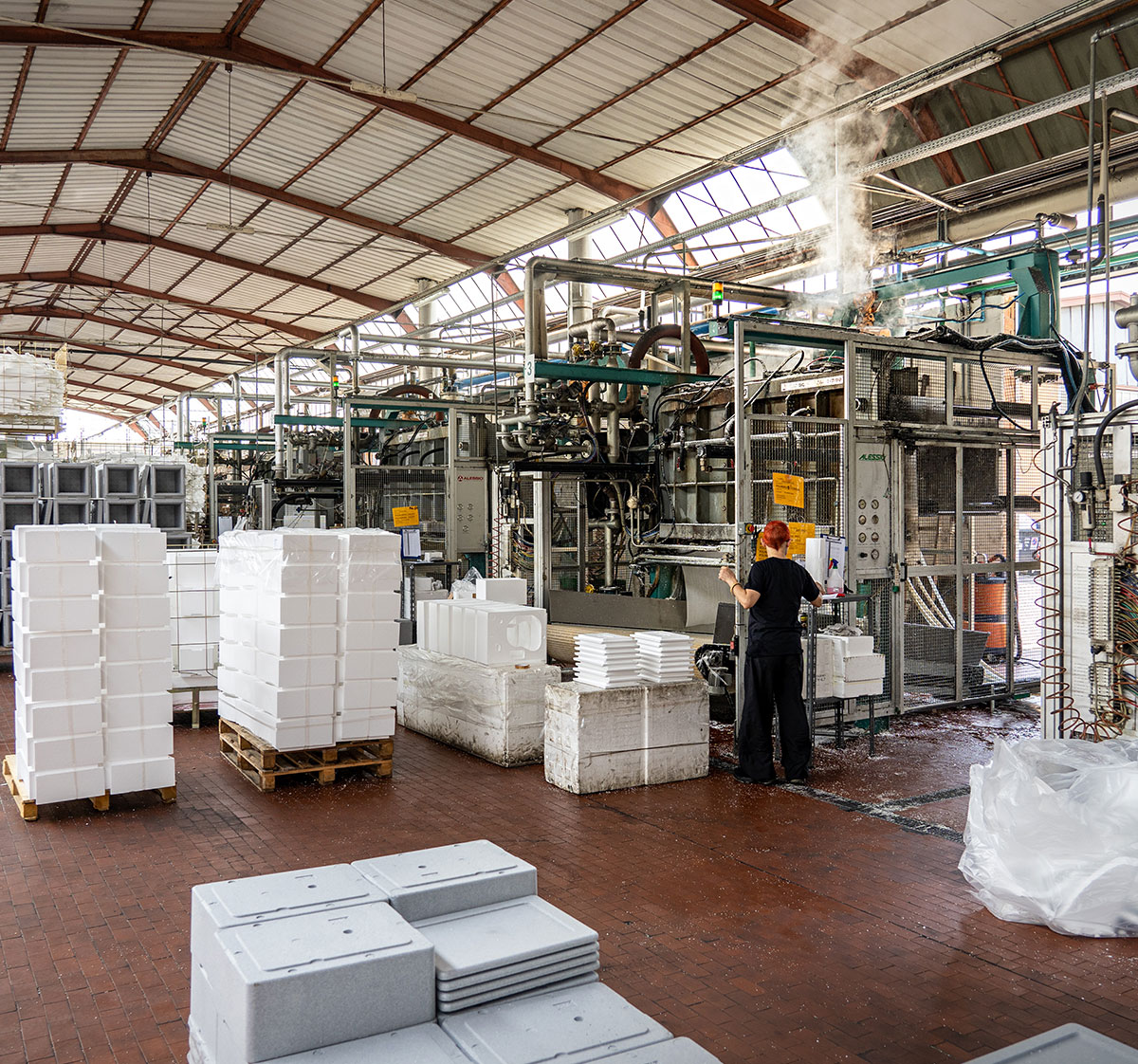 Polirama Italia's first rule is quality. Our staff is continuously trained. We focus on research and technological and creative innovation. Each product is designed and studied following a strict production specification.
QUALITY ASSURANCE
With our range of services and customizations we are the perfect partner for our customers. We are at your side to transform your ideas into objects with customized designs, versioning of the molds, and creation of original and exclusive cutting elements for low-cost prototypes or small series.
ADVICE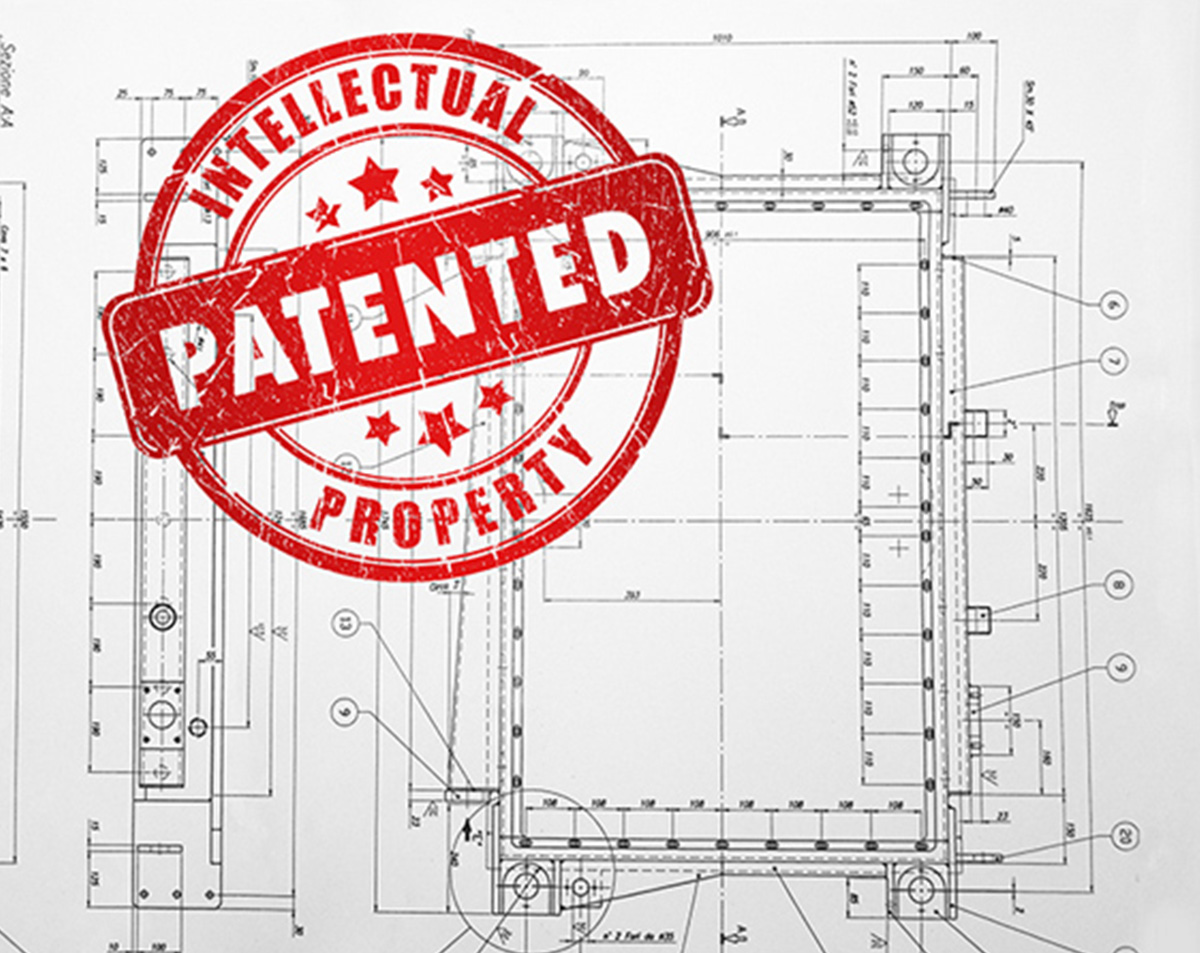 Patents and Certifications
We check our products at every stage of production.
We only choose high-quality material that adapts to the needs of production and end use. During processing we automatically detect the density and further visual and manual checks are carried out on each piece. We deliver in the customer's hands with punctuality and precision.