If you work in sectors such as footwear, sports or safety and accident prevention, and you are looking for an innovative and performing material such as ETPU…
STOP

and

READ

carefully, because The IES Group has something important to tell you.
Nowadays, also due to the economic crisis that is affecting many sectors, the widespread thought is often to rely on foreign suppliers to obtain results, thinking of obtaining greater benefits, especially in economic terms. We could summarize the concept with the expression "Small investment big return". It does not matter if
there is no direct contact

or

the possibility of personally checking the progress of the work.

You only look at the economic factor, thinking that the price of the single piece is actually the final cost.
But this way of thinking is totally WRONG!
The covid taught us that
distance is not the best solution in business

.
Especially in this historical period, where the pandemic is accompanied by the extreme speed with which things and events evolve,
it is not enough to rely on those who offer the lowest price

, especially if the result is not guaranteed and there is no way to personally control the progress of the project.
It's hard to get good results in a market that's becoming increasingly competitive and even aggressive. There is no margin for error, especially as these errors can be costly.
By the way…
DID YOU KNOW THAT MOULDING IN EUROPE IS CHEAPER THAN DOING IT IN THE FAR EAST?
Producing in Europe means complying with environmental regulations.

Why do we complain about climate change and then have our products made by coal-fired companies?
In order to mould a material like ETPU, which few people master, and to make the best of it,
it is essential

to take into account:
DELIVERY TIME

TIME LIMITS FOR IMPLEMENTATION

DEMAND PLANNING VERY CLOSE TO PRODUCT MOULDING

DIRECT DISCUSSION WITH THE SUPPLIER

COST OF DELIVERY
These are the points that you have to consider, which allow you not to lag behind in a constantly changing market, such as that of the ETPU moulding, and to avoid unnecessary expenses.
First of all you need a
METHOD

that is safe and tested; then a

RELIABLE PARTNER

to turn to. His experience is essential

to manage even unpredictable situations and provide solutions quickly

.
You cannot think of getting a product that, costing little, is logically homologated to the competition and can be easily replicable, if not replaceable. In addition to the fact that, given a lower price, quality and performance suffer. This is not the way to grow.
YOU NEED TO STAND OUT!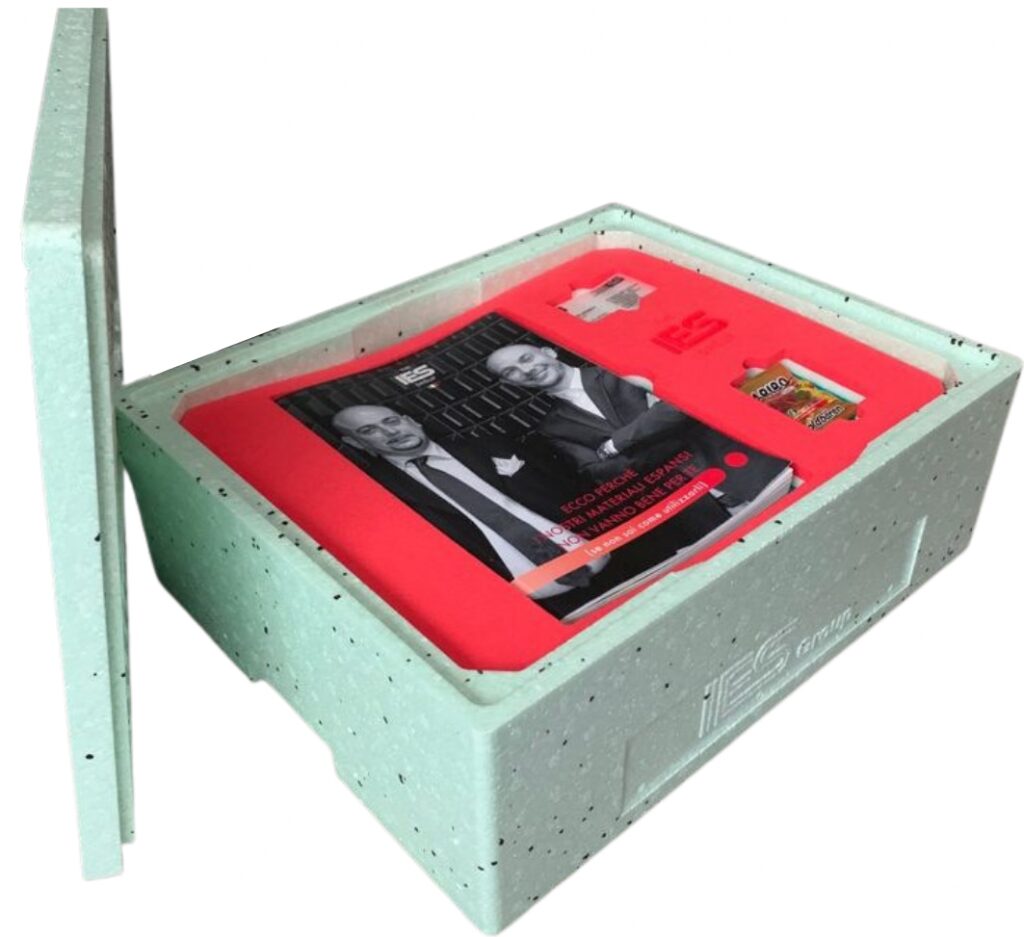 We talk about it in our book, aimed at companies that want to produce with innovative materials, increasing the performance of their products, without losing either from the point of view of flexibility, nor economic.
A volume where you will find all the case histories of companies, leaders in their sector, who have relied on us.

A text that accurately tells our materials, the pros and cons of their use, which will guide you in choosing the right one for you.
On the other hand, thanks to the uniqueness of our moulding machines,
we usually deal with all ETPU currently on the market

, including new versions. And we have a long experience with Huntsman's Smartlite and BASF's Infinergy.
We know what we're talking about!
So what we propose is very simple:
CLICK ON THE BUTTON BELOW

FILL OUT THE FORM TO RECEIVE OUR WOW BOX WITH THE BOOK AND THE MATERIALS WE PROCESS!
You will be contacted free of charge by one of our technicians. YOU WILL THUS HAVE THE POSSIBILITY OF GETTING TO KNOW US BETTER AND ENTRUSTING YOURSELF TO OUR RECORDS, THE FRUIT OF A DECADES-OLD EXPERIENCE.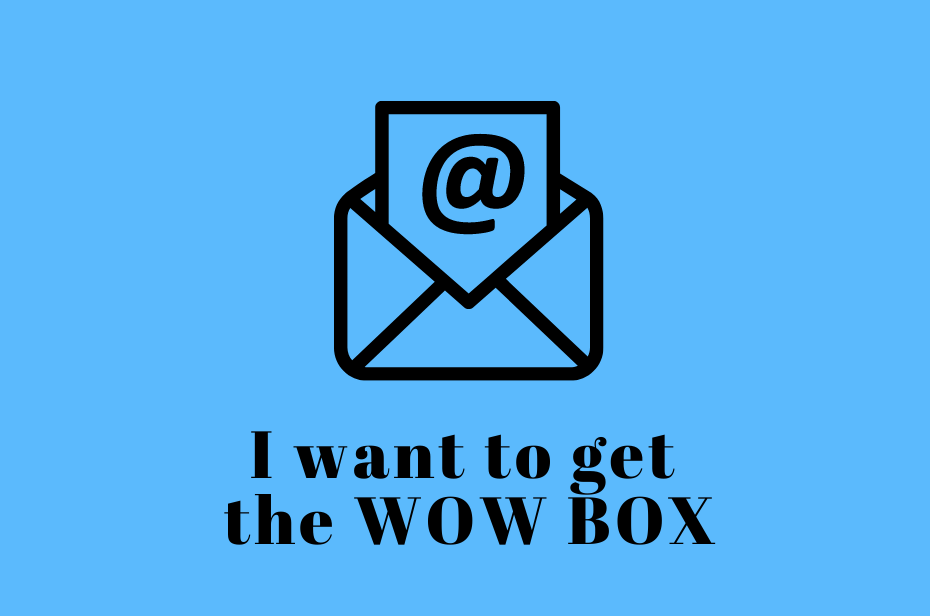 THEY SAY ABOUT US…
Slide 5

" Vi ringraziamo per il supporto che dal 2016 ci state dando e per l'impegno con cui ci avete seguito nell'importante missione di aprire un nuovo mercato. Abbiamo gettato le basi e ora siamo pronti per affrontare i nuovi progetti che arriveranno. "
Slide 5
" La collaborazione, nata recentemente, ci ha portati ad apprezzarne la serietà, la competenza e la disponibilità. Sono questi i tre motivi principali per i quali Cromaplast ha il piacere di averli come partner per il packaging in alcuni dei suoi più importanti progetti. "
Slide 5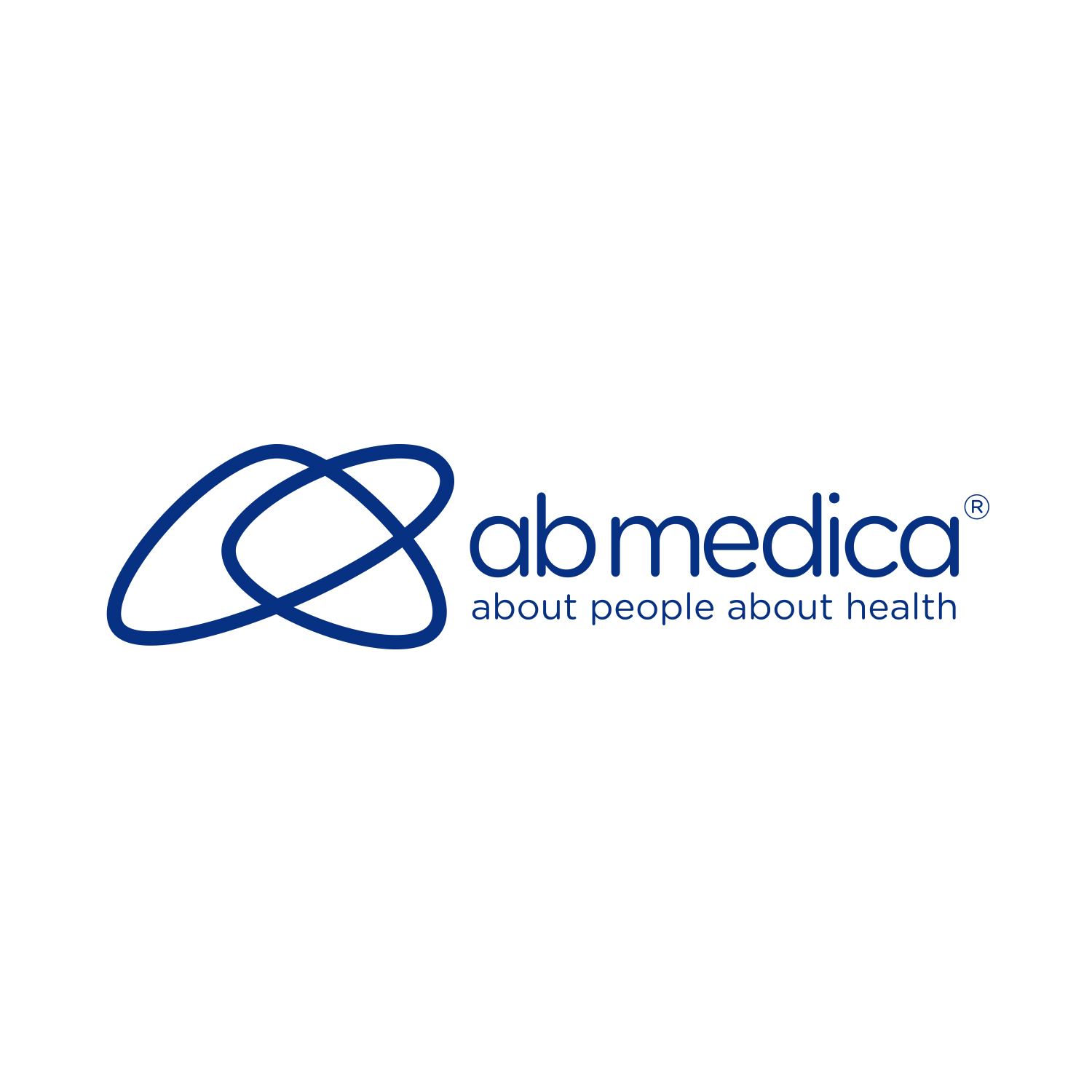 " La preparazione e le conoscenze tecniche ci hanno permesso di risolvere problematiche nuove con soluzioni tecniche spesso nate dal confronto con i tecnici del Gruppo. Flessibilità, precisione e competenza sono qualità chiave per un prodotto ed un servizio di grande qualità. "
Slide 5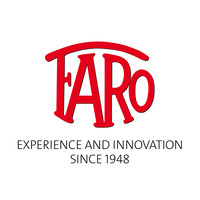 " Collaboriamo da parecchi anni, e troviamo sempre flessibilità, e innovazione, senza tralasciare la qualità del prodotto."
Slide 5

" Abbiamo sempre trovato una smisurata disponibilità e capacità alla collaborazione tecnica e commerciale, che ci ha permesso di ottenere importanti risultati nel lungo tempo di collaborazione intercorso; inoltre niente da eccepire sulla qualità del prodotto e servizio fornito. "
Slide 5
" In tutti i rapporti commerciali, il sentiment della COOPBOX GROUP è sempre stato orientato nella ricerca di partner che lavorino in simbiosi con la nostra azienda, in un'ottica di continua ottimizzazione dei processi produttivi e dei flussi di fornitura abbinati alla capacità di anticipare le problematiche in divenire."
Slide 5
" La nostra collaborazione ci ha permesso di introdurre nei nostri prodotti materiali innovativi, caratterizzati da proprietà di isolamento termico e leggerezza altrimenti irraggiungibili. Nonostante la complessità dei progetti affrontati, abbiamo trovato in IES un partner disponibile e tecnicamente affidabile."
Slide 5

" È tutt'oggi una delle poche aziende italiane che offre nel suo settore servizi impeccabili e maestranze di altissimo livello. I decenni di collaborazione trascorsi assieme sono per noi della Mango Sport System la prova tangibile dell'eccellenza e del vero Made in Italy."
Slide 5
" Abbiamo trovato competenza, affidabilità e precisione, tutti valori per noi imprescindibili nella selezione di un fornitore strategico, e siamo assolutamente soddisfatti della nostra scelta di aver scelto loro, tra le varie soluzioni che ci erano state proposte."
Slide 5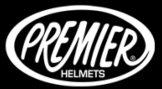 " Noi di Premier non possiamo che congratularci per l'efficienza del loro team. In una società dove tutto corre e dove la gratitudine sembra non andare più di moda, credo sia opportuno e doveroso ringraziare IES per la disponibilità e il lavoro svolto finora.
Confido che il rapporto instaurato si possa rinnovare e consolidare in occasione di future collaborazioni."
Slide 5

"Lavorare insieme vuol dire lavorare con un partner preparato, competente e professionale. Rapportandoci direttamente con il team tecnico, abbiamo seguito ogni aspetto e il confronto quotidiano è stato utile in più di una situazione. Siamo soddisfatti, sotto ogni aspetto. "