We put quality and design first with the aim of fully satisfying all our customers.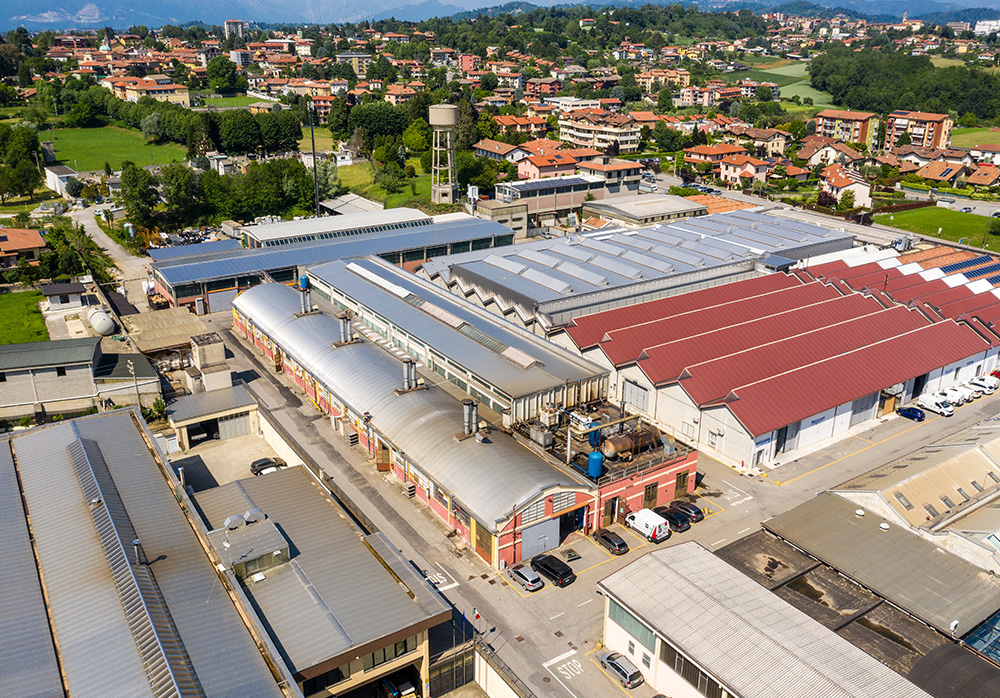 I.E.S. – Industria Espansi Sinterizzati, company of the SelectWork Consorzio Group, was born from the acquisition of the previous DEVI S.p.A. plant.
The premises were born in July 1961 as Fabbrica Lombarda Articoli Plastici (FLAP). Initially focused on the production of expanded polystyrene (PSE) for use in packaging and insulation panels for buildings, later on alongside working with polystyrene it starts with polypropylene foam (EPP).
Over the years, it perfects the foam molding technology and develops the "Steam pulsed sintering" which allows for articles of complex shape and high quality. This allows the company to successfully deal with most technical markets, such as for motorcycling and cyclists helmets components where he soon became the largest Italian manufacturer and one of the leading European manufacturers in that industry, with about one million two hundred thousand pieces produced annually.
In the late 80s, the company develops the technology coupled thermoforming the foam-film rigid or flexible, getting some important patents in the international arena. In the early 90s is being developed a panel of polystyrene foam, coupled to both surfaces and subsequently with the development of more complex molding it comes to molding the entire refrigerator compartment in one piece.
This technology allows for "ennobled polystyrene", forming a valuable technology for applications with higher quality materials such as polypropylene, which has been studied since 1990 viewing its widespread application, especially in the automotive industry.
Pursuing the development program of alternative materials to polystyrene, polypropylene soon began an important channel for the natural evolution of our technology that, at the same time, meet a market of great potential interest since this material has excellent properties of resistance shock.
Today IES is starting the new era of the Besana Brianza plant by expanding the offer of processing techniques: EPS molding, EPP molding, surface treatments with plasma, thermoforming, cutting and assembly.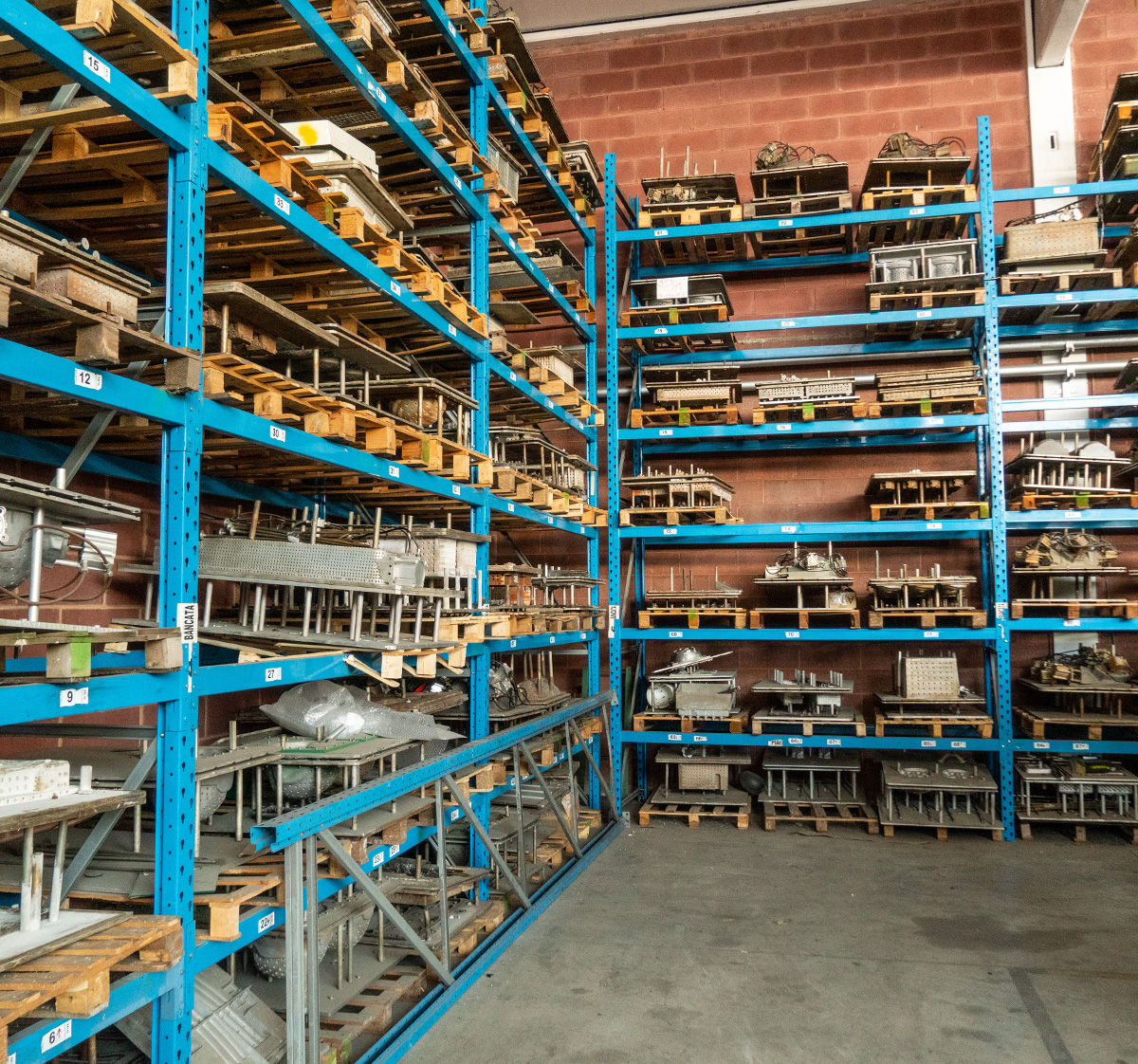 IES provides every customer with an accurate service, specific to the individual needs: from detailed design of the molds to their construction, from testing to the production of the required items. An efficient management of administrative procedures and an efficient sales network, distributed throughout the national territory, all contribute to making high quality services offered by IES.
IES is not considered only a qualified manufacturer, but the ideal partner to protect your great ideas
Advanced research allows IES to print Expanded Polypropylene also in a colored version and with ennobled surfaces (embossing – satin finishing) which in many uses helps to enhance and enhance the image of the product for which it is intended.
RESEARCH AND DEVELOPMENT
The technical structure of the IES is composed of a team of highly specialized people engaged in Research and Development and in the Technical Office with engineering and product design tasks. In addition to the internal staff, other consultants with vast project experience collaborate with the IES.
DESIGN
Ready to activate the processes to obtain a deeper understanding of people and their needs, plan the future, discover new opportunities, generate creative possibilities, invent valid innovative solutions and present them to the world with you.
CO-DESIGN
Awards and Patents
Investment in research and development, have enabled IES to produce several patents, both for products and technology, most of which are already widespread and recognized in Europe and the United States.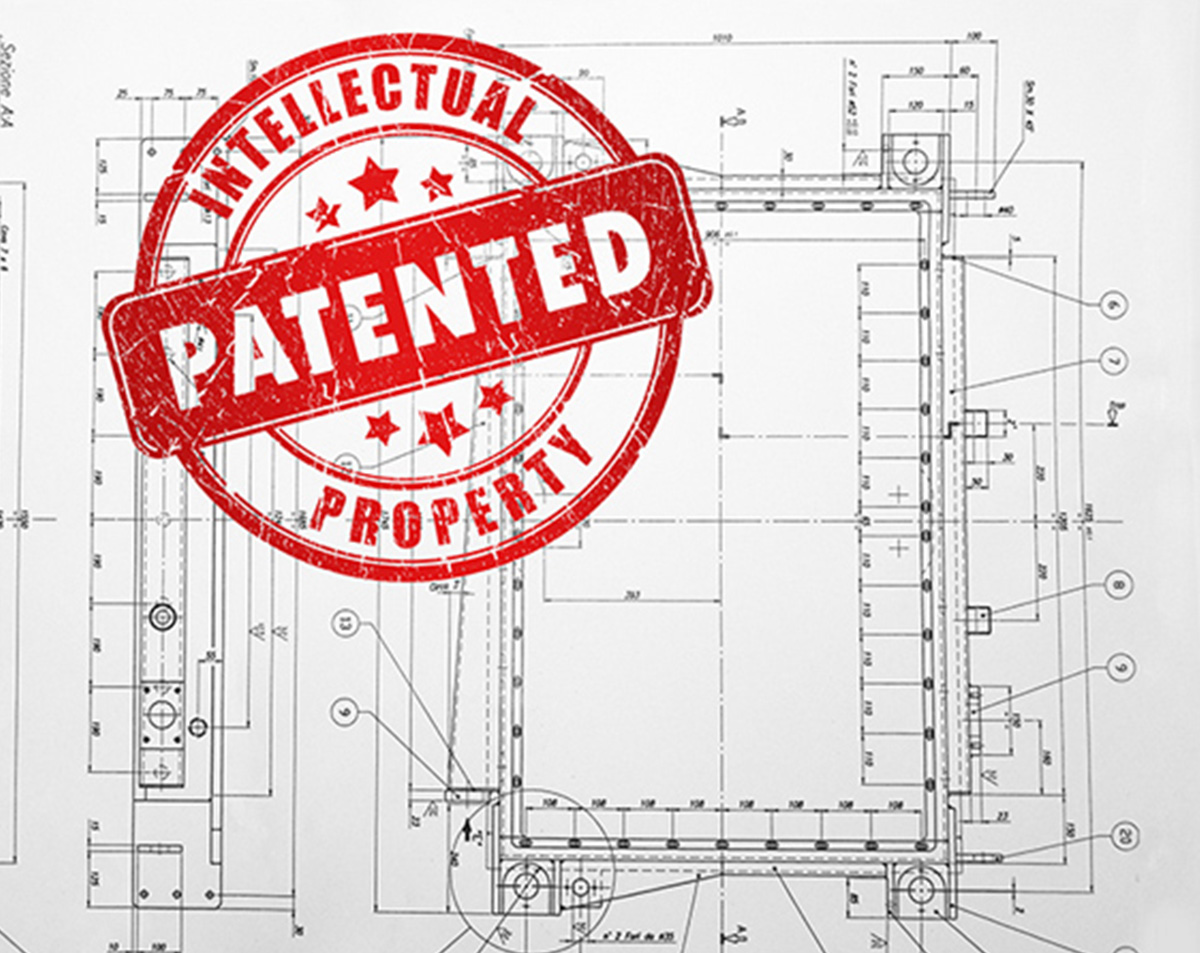 Patents
patent for molding with steam from only one side of the article;
patent for molding articles composed of parts with different densities;
patent for the molding of products in expanded material with rigid crust surface;
patent for the molding of products in expanded material covered by a film of aluminum.
In particular the development of the patent for molding with coupled film, which was followed by other patents, has opened the way to a number of new products for widespread use, such as ice cream boxes, trays for horticulture, boxes for mozzarella, and so on…
But it especially has placed the technical prerequisites for one of the more promising solutions for the manufacture of ecological refrigerators in the future.
Certification
IES has certified ISO 9001 (quality management system). The company has processes and procedures codified by strict manuals and control systems in order to guarantee customers with internationally recognized standards.
The company, which has already implemented processes and procedures encoded by rigid manuals and control systems, has processes and procedures codified by strict manuals and control systems in order to guarantee customers with internationally recognized standards.